Friday, 6 May 2011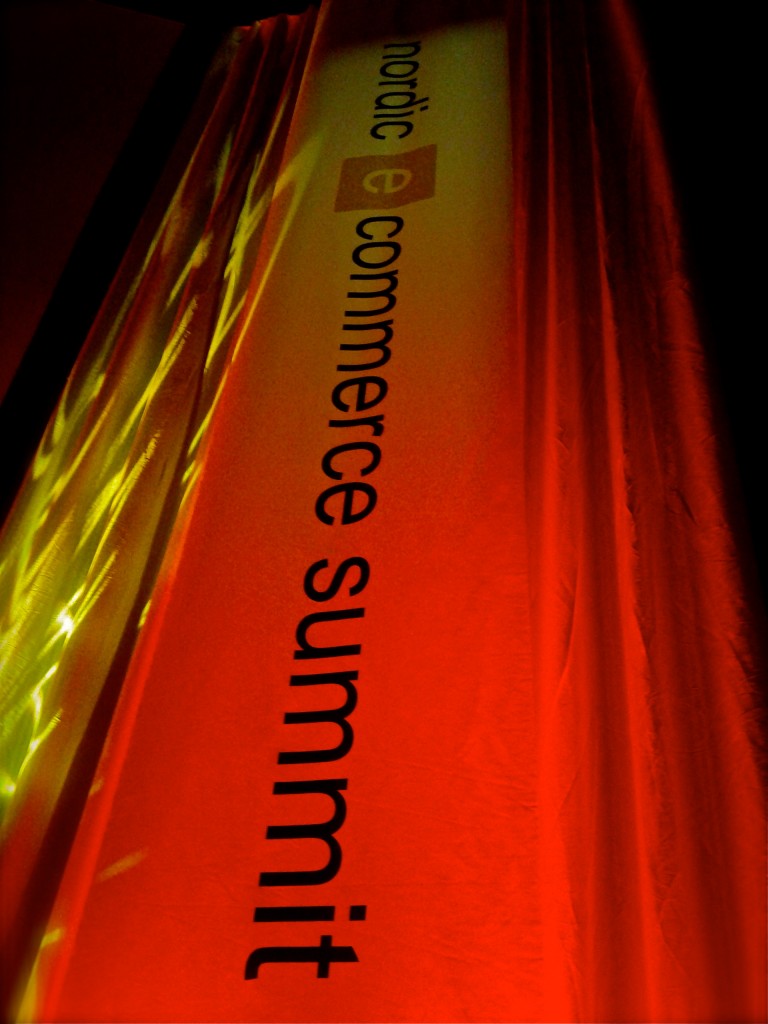 Sarah, Christopher, and all the rest at Nordic eCommerce Knowledge, arranged one of the best e-commerce events on this planet — and it happened last weekend.
"This is definitely one of the better eCommerce events I've been to." — Gary Vaynerchuck
We want to share everything we heard last weekend with you. It was fascinating, motivating, and inspiring. So we will be posting some articles about what we found to be relevant and interesting.
Nordic eCommerce Knowledge will be posting videos up soon on YouTube…in HD. We'll link them up when they're ready to go. But only two are in English, you really don't want to miss those two — Gary Vaynerchuck and CoolShop.dk.
But you can always watch them to see Sarah charm the crowd! She was nothing short of — incredible!
@@@@@ I love e-mail