Monday, 20 December 2010
Everyone's always asking about buying email addresses. It's just a couple of thousand? That's all right, right? After all, there are plenty of companies here in Sweden, and the rest of the globe selling addresses, so what's the problem?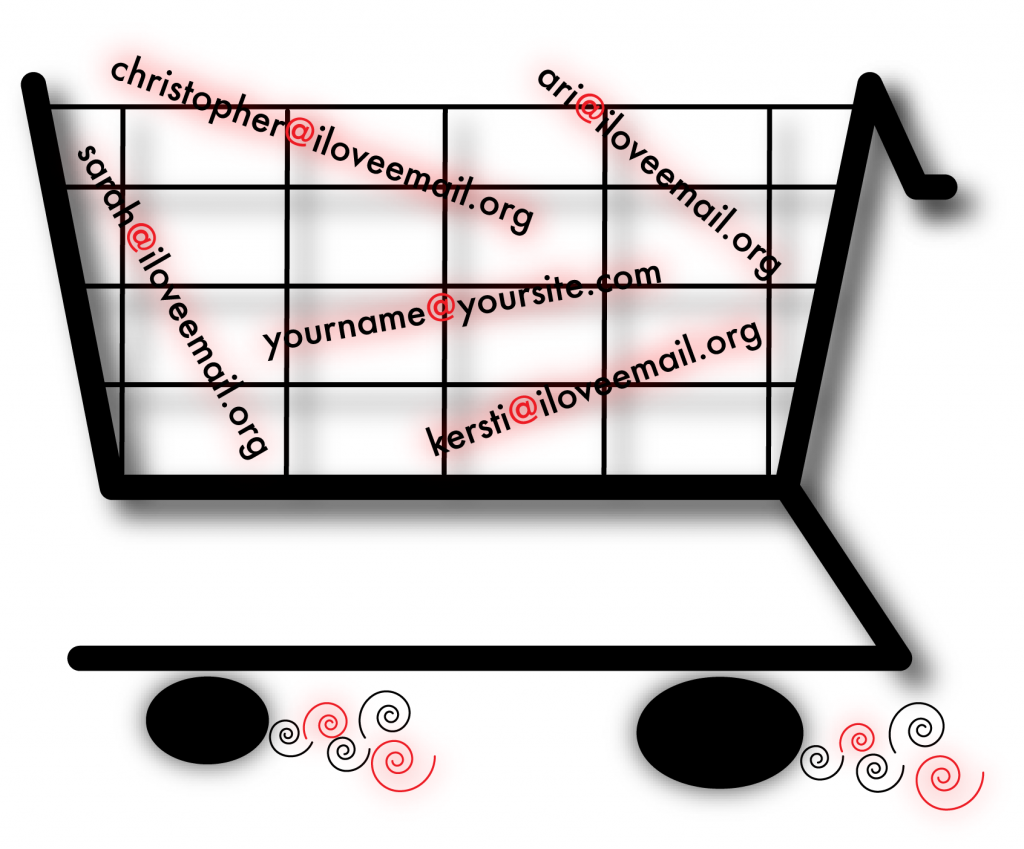 Most email suppliers point out very explicitly in their user agreement, that purchased email addresses, or addresses obtained in some other creepy and obscure way, are NOT allowed on the email lists. Principally because it looks good on their part. But the point is, they're out there, these addresses are floating around in cyberspace, and email suppliers aren't incognizant of this. Many email suppliers solve this little mini problem by sending to these suspected email lists from lower priority IP addresses. They send from sources where they know that they, in the worst case scenario, might run into a few unsavory bumps: being blacklisted at the receiving servers. Am I saying that everybody does this? No, but it happens.
It's irresponsible, and no one is the winner in the long run – well, except for the companies that sell the addresses.
Put your 20/20 business glasses on and work for the far sighted end. Create great, quality email lists. Doing this will give you excellent results, and more possibilities in the long run. The e-commerce world of tomorrow will without a doubt… demand this.
By Christopher Mansson