Monday, 11 October 2010, 6:17 PM
New desktop email clients aren't something we see every day. But, we know of at least two that will be out for you Mac lovers this year. The long awaited Microsoft Outlook 2011 refresh will be launching this month, and a new candidate called Sparrow is out for beta testing.
Outlook 2011 is the very first version of Outlook for Mac and is replacing Entourage in the Office Package. I haven't figured out yet if this means better newsletters than Outlook 2007 and 2010 for Windows, but I'm sure it'll be pretty obvious when HTML newsletters start to flutter in.
Sparrow is meant solely for Gmail users, and it's quite the opposite if you compare it to Outlook. It's pretty slimmed down in the features and functions department. The interface looks a lot like the current Twitter clients and the Mail app on the iPad.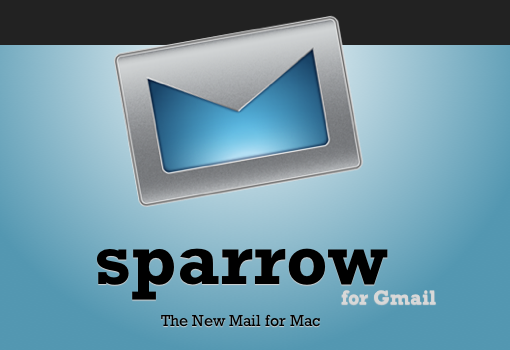 I've downloaded Sparrow and it seems to be okay, even if it is in beta. Though I don't feel it'll replace Apple's Mail.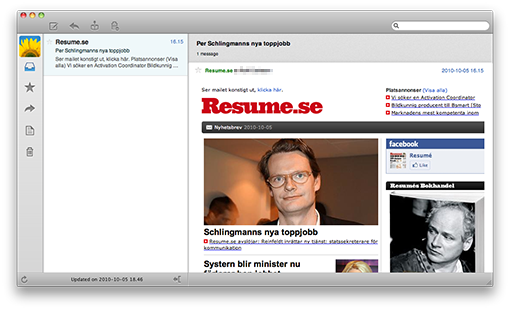 Read more and download here: